We offer eggs of excellent quality and taste
Why our eggs?
Eggs from our farm are sorted according to current EU standards. This gives you a wide choice both in terms of class and price.
In addition, we provide our regular customers with atractive discounts and promotions.
Freshness
Customers appreciate the fact that we are an egg producer, which means that our eggs are delivered almost immediately after they were layed. This gives the customers the confidence that they are buying a product of first freshness that has not been stored for weeks in some unknown warehouses.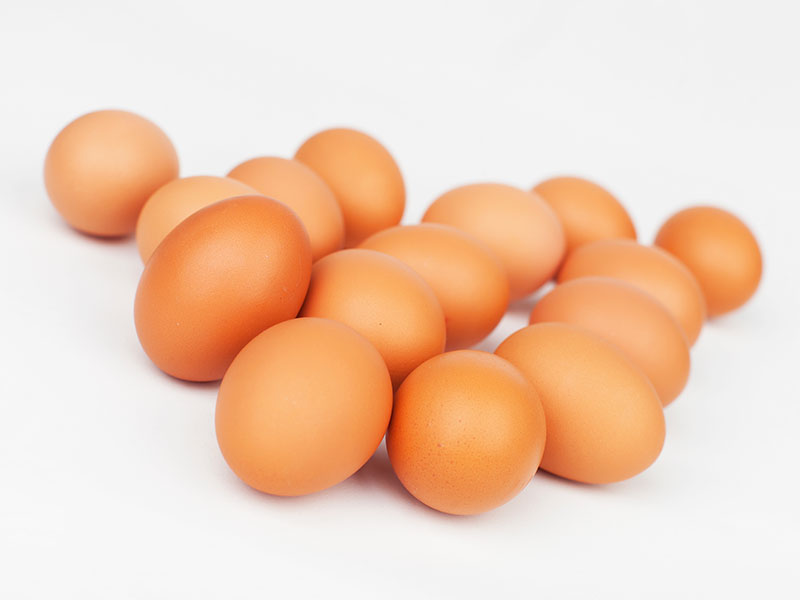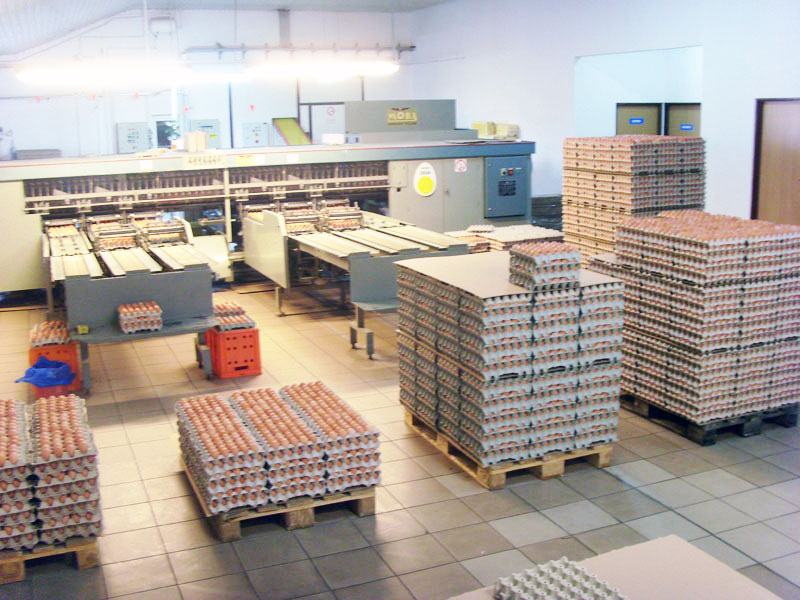 Taste and color
Eggs are a very common and frequent component of our menu and many dishes would not exist without them. That's why it's obvious that they must taste really good to be selected by the buyer. For many customers an intense color of the egg is an important indicator of its nutritional value.
Clean and strong shells
No consumer will approve the sight of an egg pack in which he found soiled and thus less aesthetically-looking eggs. With our eggs you can be sure that no one puts the pack back on the shelf. Strong shells, on the other hand, mean good quality and reduce losses resulting from various types of damage.
Available packaging
We offer eggs in sizes M and L
Sorting in accordance to the EU standards ensures that each egg has the appropriate weight class. This means that it is actually worth the money paid, which in turn translates into consumer satisfaction.
"...our eggs not only look great but are healthy and taste delicious."
"...we are known of not only flexibility, but also honesty and a personal approach to each client."
"call us! a few minutes of your time will give you a reliable supplier and the highest quality eggs"