We have been producing eggs
for almost 40 years
We believe that this fact says a lot about us. Why? Because no company is able to survive on the market for so long without having a stable and satisfied customer base. And that means customers who appreciate our quality, reliability and prices.
We are an egg producer
so in contrary to those only trading with eggs we:
care for what's inside the eggs,
care for the living conditions of the animals – their welfare,
poses the knowledge of what exactly is an egg – how it should look, taste and what it should contain,
have the expert knowledge about our animals,
have the expertise on how and with what to feed the animals,
have an excellent knowledge of the poultry industry,
put emphasis on long-term business relations,
are aware how important brand and quality are,
appreciate and reward customer loyalty,
are highly flexible and try to approach each and every client individually, regardless of it's size,
always try to create a nice, comfortable atmosphere of cooperation.
All these factors serve one purpose – ensuring you, the customer, that our eggs are not only fresh, but also healthy, tasty and available in attractive prices.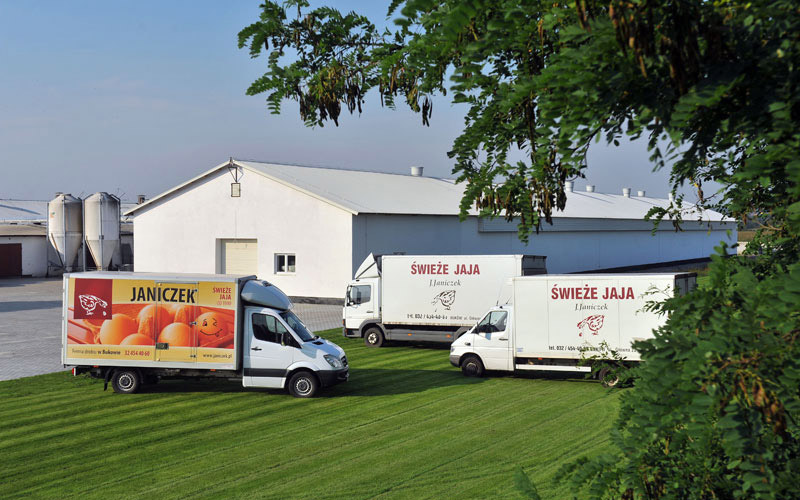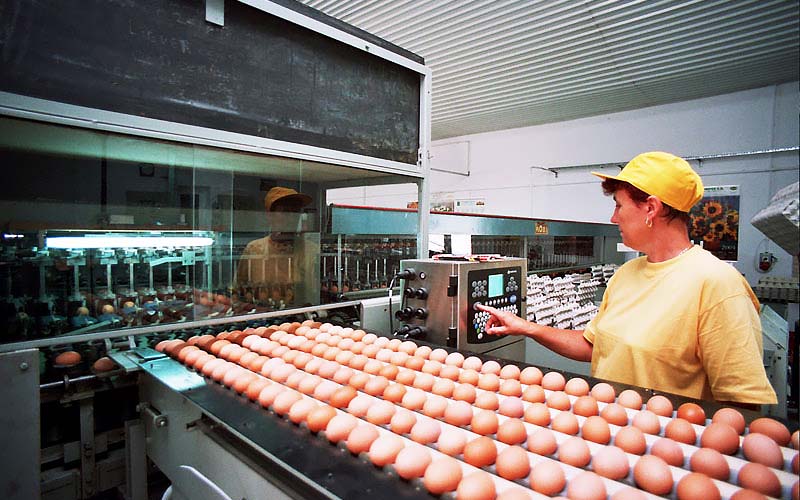 Nourishment, hygiene, health and safety
With decades of practical experience in the production of eggs, we are able to provide our hens with excellent feed rich in vitamins and nutrients. Thanks to that our eggs not only look great but are healthy and taste delicious.
Our production is carefully and regularly monitored by qualified veterinary services. We have implemented and use the HACCP system. We very carefully take care of the health of our hens and the hygiene at all sites. This translates to the – proven by the customers – highest quality of our eggs.
Customer service and growth
As a company we are known of not only flexibility but also honesty and a personal approach to each client. And this is regardless of whether we are dealing with a nationwide chain or a small local store. With each of our partners we are trying to establish a good personal relationship and be someone more than just an anonymous supplier.
Since the beginnings we are continuously developing ourselves to match the needs and requirements of our customers. The construction of new facilities, modernisation of our equipment, introduction of new package types – these are just a few of the many improvements we've introduced to provide you with even better eggs.