How to order eggs from our farm?
Only 3 simple steps required!
Our farm has its own transport adapted to all the different types of customers. This allows us to quickly and efficiently process your order and deliver the eggs to the indicated location. At the same time we are very careful during the transport to avoid damaging the eggs and endangering their freshness. Our eggs are delivered to the customers both at home and abroad.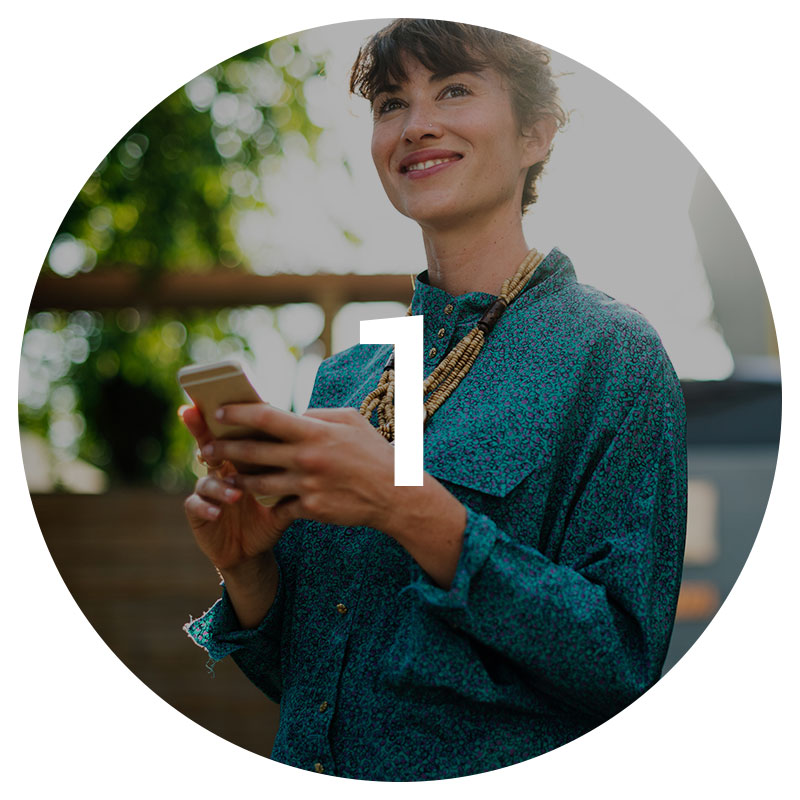 1. Reaching out
The customer contacts us either by sending an e-mail to jerzy@janiczek.pl or by calling us at (+48) 660 796 109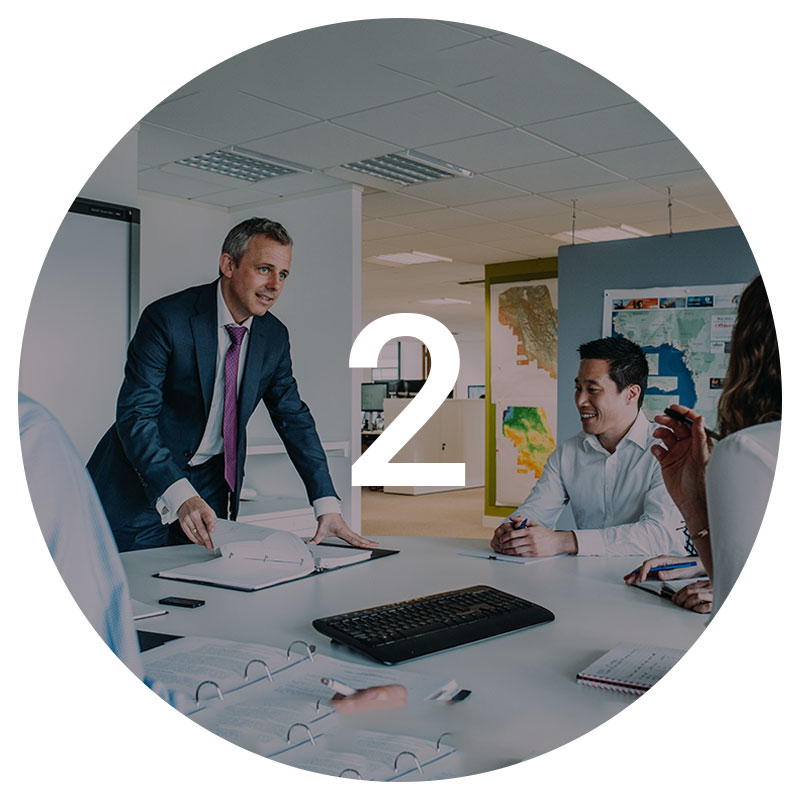 2. Meeting
We meet (is possible) and arrangements are made regarding the details of the order like volume, delivery schedule and the egg prices connected to the previously mentioned parameters.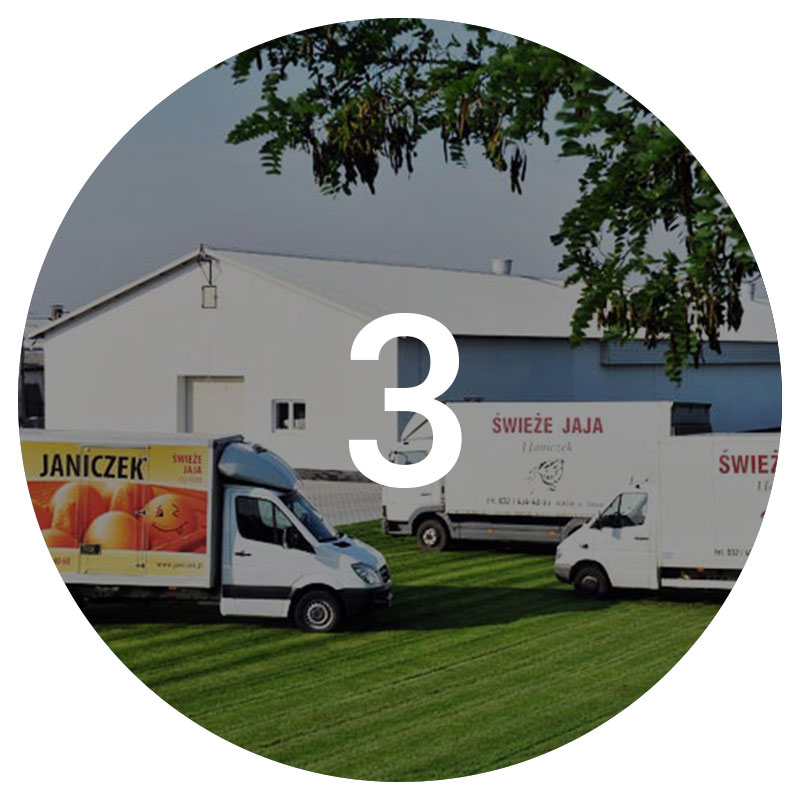 3. Delivery
According to the previously established agreements we deliver the eggs, quickly and taking great care, to the location indicated by the customer.